As part of the Case Foundation's work in catalyzing the inclusive entrepreneurship movement, #FacesofFounders launched this fall to search for America's dynamic entrepreneurs, particularly entrepreneurs of color and women founders, who are key to driving innovation and job growth. Participants can upload their photos and entrepreneurs have the opportunity to tell their story for a chance to be featured in a sponsored series on FastCompany.com. Learn more at FacesofFounders.org.
At its core, entrepreneurship is about solving problems. Entrepreneurs around the world wake up every day asking themselves, "What problem does my company solve?" At the Case Foundation, we also ask ourselves, "What problems can we solve?", particularly related to entrepreneurship. And we have seen the problems that entrepreneurs face in some very discouraging statistics.

To address some of the barriers keeping women entrepreneurs and entrepreneurs of color out of the arena, we partnered with Blackstone Charitable Foundation, Google for Entrepreneurs and UBS, along with Fast Company, to begin to change the narrative of who is and can be an entrepreneur in this country. #FacesofFounders is about highlighting those who can use their diverse experiences to see diverse problems and tackle them in diverse ways.
We launched #FacesofFounders at the White House South by South Lawn festival last month, surrounded by changemakers and entrepreneurs who are committed to using their time and talents to make the world a better place.This campaign has been a whirlwind of exciting new ideas and discoveries that have given us a greater sense of optimism for the future of entrepreneurship. Entrepreneurs have shared stories of cutting edge innovation and genius new ways to contribute to social good.These narratives embody our value of investing in people and ideas that can change the world, and our commitment to ensuring that any person with an innovative idea can bring that idea forward, regardless of their background.
We have travelled around the country meeting founders and supporters of inclusive entrepreneurship at SOCAP and Forbes 30 under 30 Summit, snapping photos at Google Demo Day: Women's Edition, and hearing energizing stories at the New York Stock Exchange with Project Entrepreneur. At TEDxMidAtlantic, Jean Case gave a talk about just how urgent the inclusion of female founders and entrepreneurs of color is to securing the future we want to see for the world. Many of these entrepreneurs have never had their story told, or seen a story of someone who looks like them in a major media outlet. We are here to change that.
We are committed to inclusive entrepreneurship and have been joined on FacesofFounders.org and social media by thousands of others showing their support for a more inclusive approach to fostering entrepreneurship. But don't take our word for it. Here is what some of those who have come along side us have to say: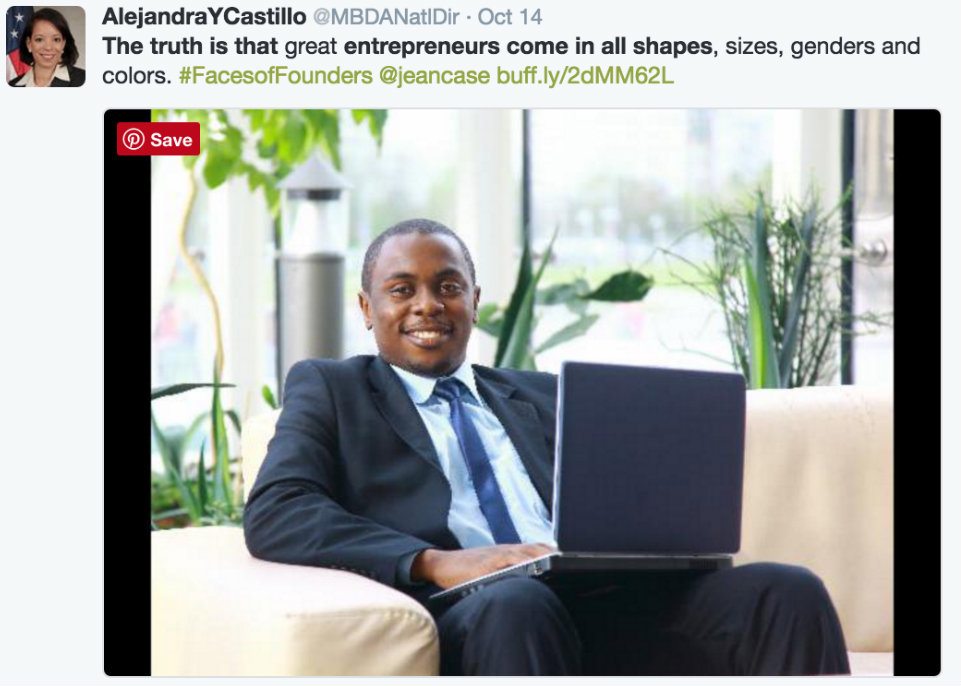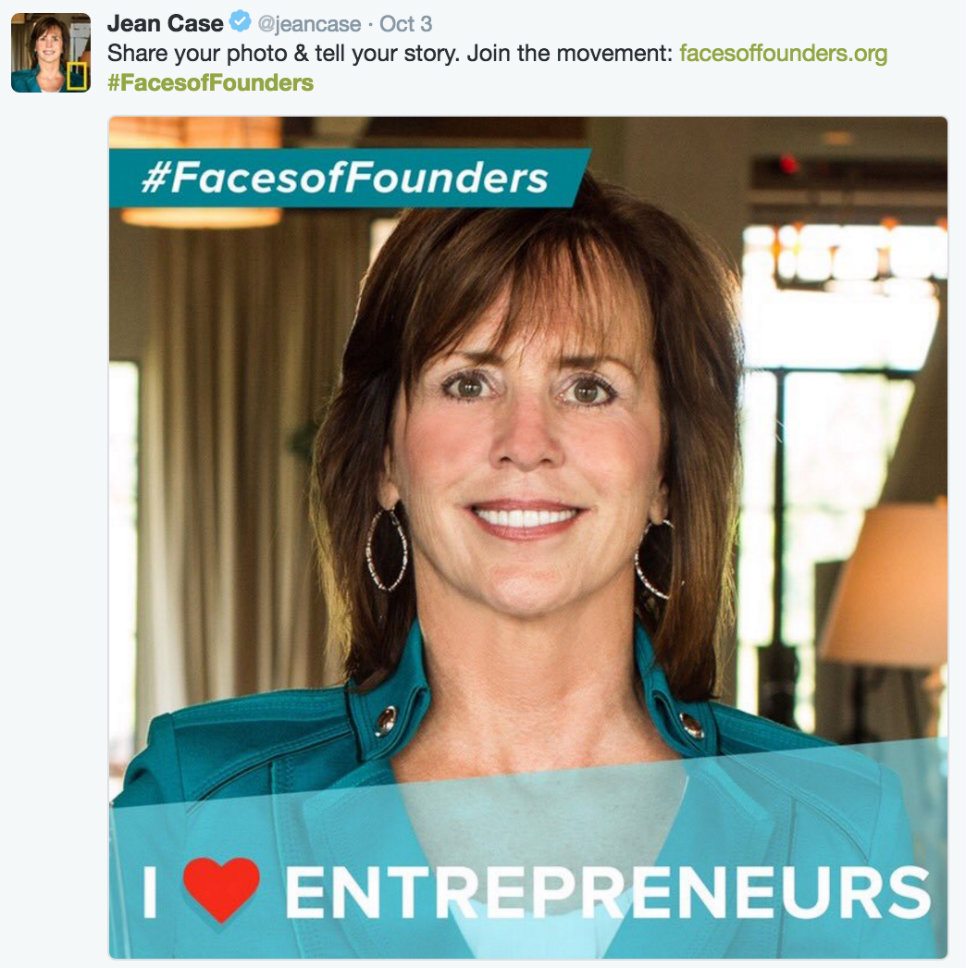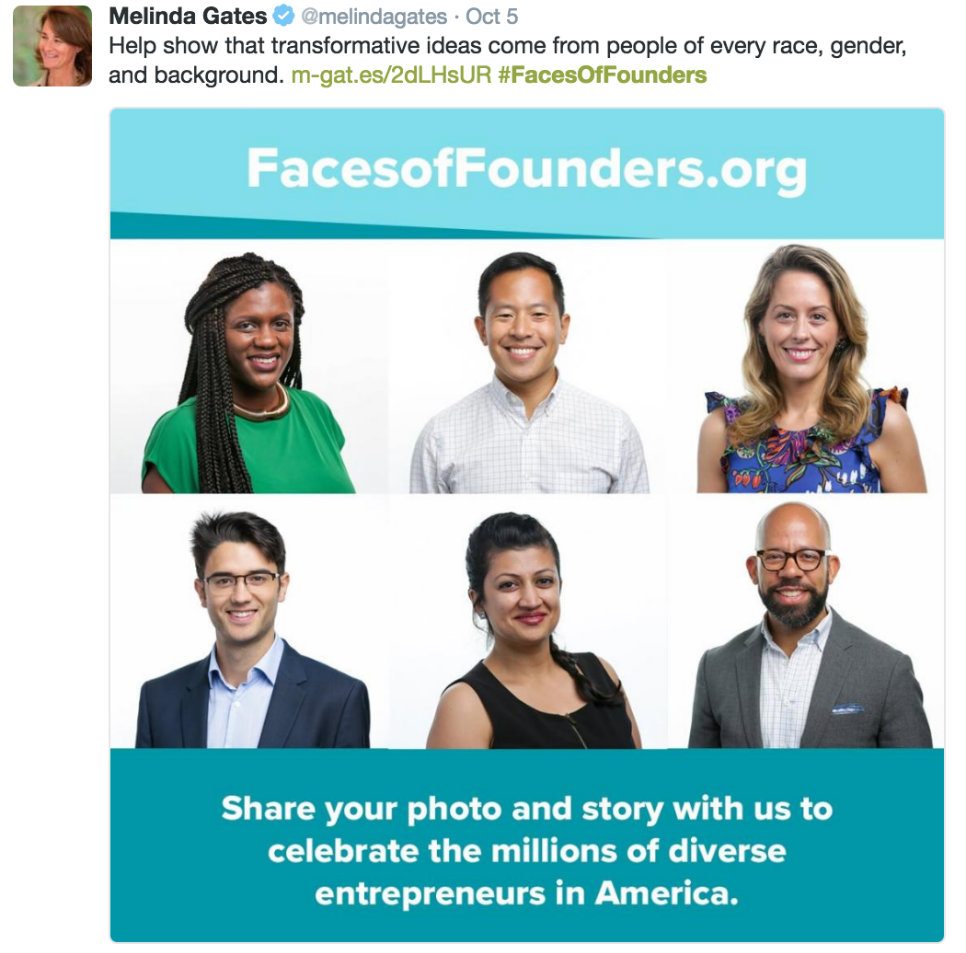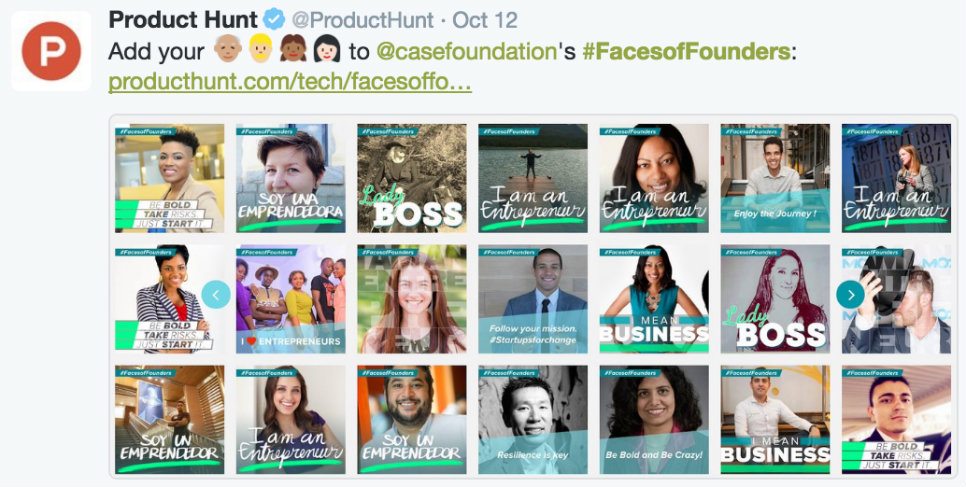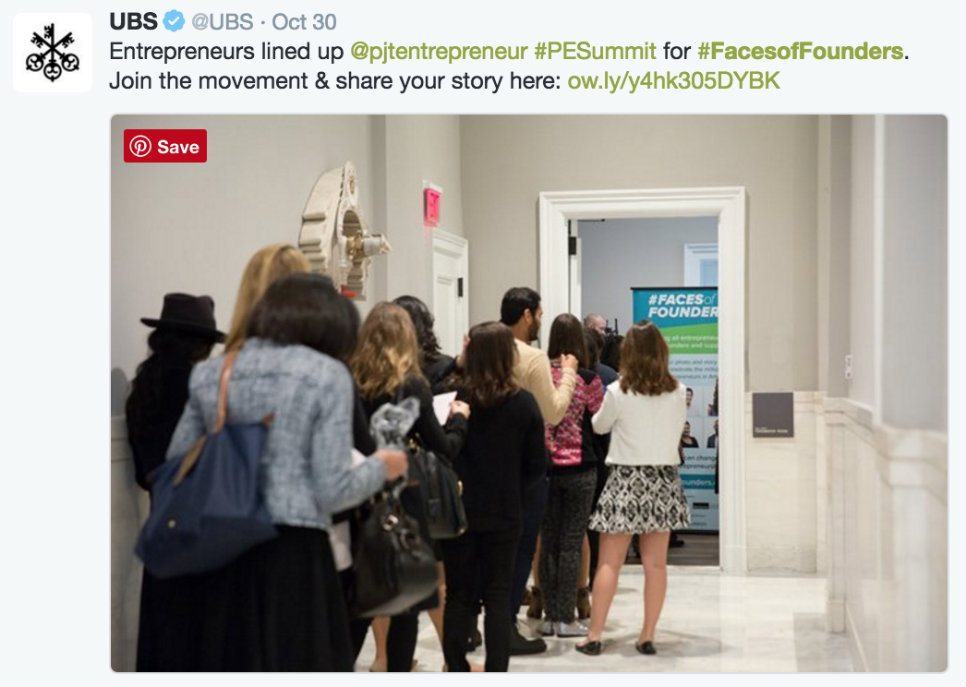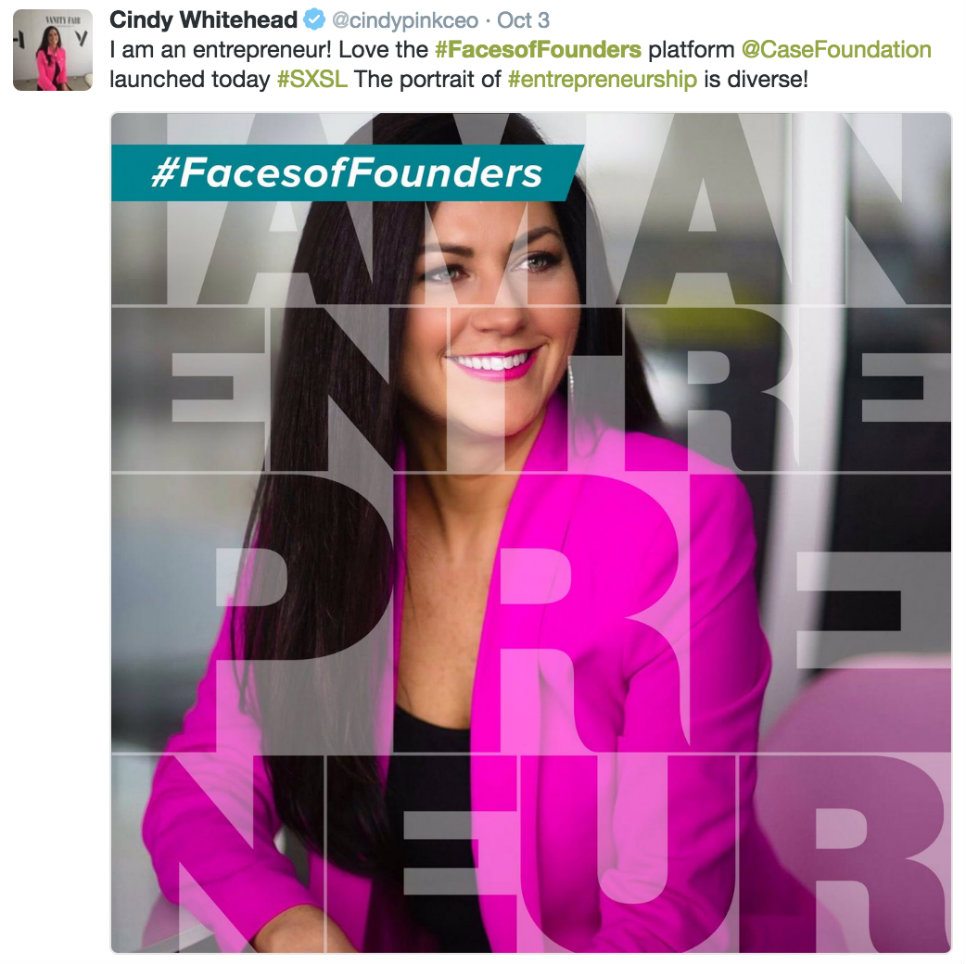 Entrepreneurs are decidedly Fearless; they focus on the urgency of now and let that drive their business with a vision for a better world. Diverse entrepreneurs do that while also combatting cultural norms that tell them they can't be an entrepreneur and unconscious bias in the investment process. Whether you are an entrepreneur yourself or a supporter of inclusive entrepreneurship, add your voice at FacesofFounders.org to join the movement to redefine who is and can be an entrepreneur.
A quick note to entrepreneurs everywhere: You are a source of awe and inspiration, motivating others around the nation with your resilience and enthusiasm. Your creative spirits make us hopeful for a brighter future in creating the world we want. The time is now to be loud and proud about the value of our differences and redefine the idea of who is and can be an entrepreneur. The Case Foundation is calling on you, with all of your business-savvy and entrepreneurial energy, to be an example of why inclusive entrepreneurship is so crucial. Share your story on FacesofFounders.org for a chance to be featured in a sponsored story on Fast Company.com; your story matters for all of our futures.