READY TO TAKE ACTION NOW? START HERE.
Below you'll find step-by-step actions and ideas along with real world examples to help inform and empower changemakers like you.
BE FEARLESS FRAMEWORK
A step-by-step guide for leaders and organizations that want to Be Fearless

GLOBAL HEALTH CORPS
Learn how this organization reached beyond its bubble to build the movement for health equity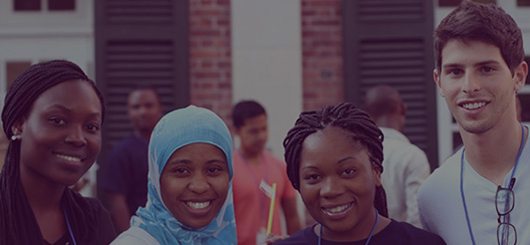 Jacobs family foundation
Read about this funder's efforts to fail forward, experiment and reach beyond its bubble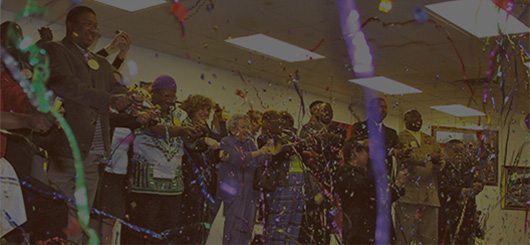 Levi Strauss Foundation
Learn how this funder embraced a pioneering spirit and made big bets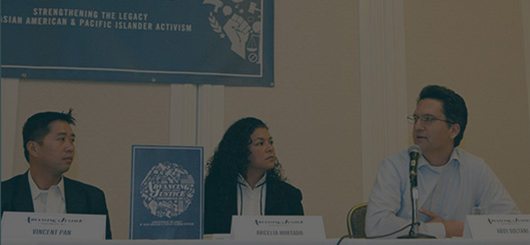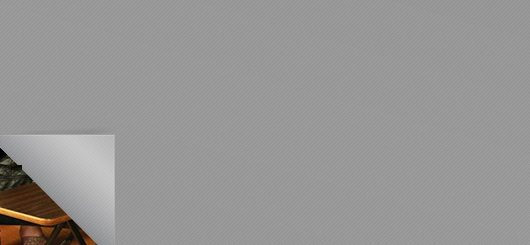 Salesforce.com Foundation
coming soon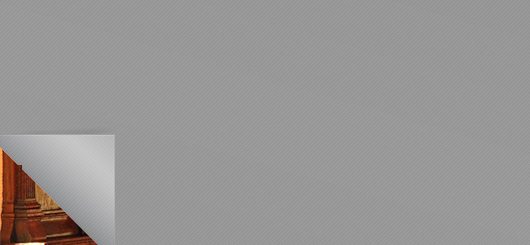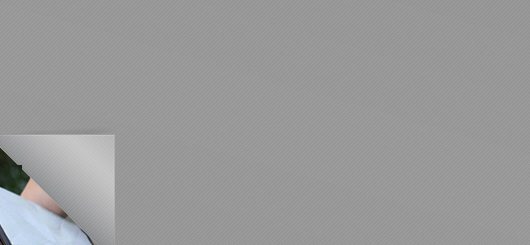 Be THE FIRST TO KNOW
Sign up and we'll let you know before everyone else when new Be Fearless materials are released.
WHAT DOES IT TAKE TO BE FEARLESS?
Make BIG BETS AND MAKE HISTORY

Experiment early and often

make failure matter

Reach beyond your bubble

let urgency conquer fear
Those of us charged with finding or funding solutions to social challenges — philanthropists, government, nonprofits — seem to be moving too slowly and often operating with the same set of tools, concepts and caution of the generations before us. To tackle today's big and ever-changing social challenges, we have to Be Fearless.
Here are five key elements of the Be Fearless approach. Read about them and how they contribute to the Be Fearless approach in the Case Foundation's "To Be Fearless" report.
TAKE THE Be FEARLESS PLEDGE
Join the thousands who have taken the pledge to
Be Fearless

in just two easy steps!

HTML Forms powered by

Wufoo

.
Share Be Fearless with your network!