Be Fearless Is Now A Book
Weaving together storytelling, practical tips and inspiration to show that fearlessness is not lack of fear but the courage to overcome it, Be Fearless provides a clear roadmap to anyone seeking transformational breakthroughs in life or work.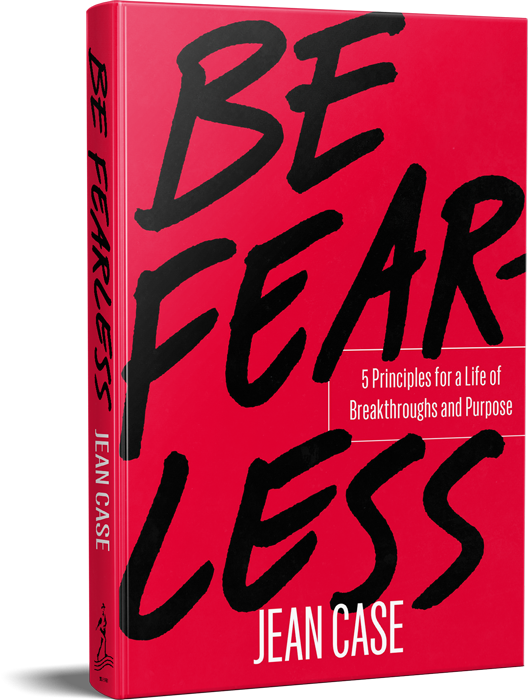 Are you ready to change the world? Be Fearless is a call to action if you strive to lead an extraordinary life and make a difference.
Foreword by Jane Goodall
Ready to be Fearless?
Step 1
DOWNLOAD THE BE FEARLESS FRAMEWORK FOR ACTION
A step-by-step guide for leaders and organizations that want to be fearless and create transformative change. Inside, you'll find assessment tools, ideas and discussion prompts specially designed for social sector changemakers like you who want to make a greater impact.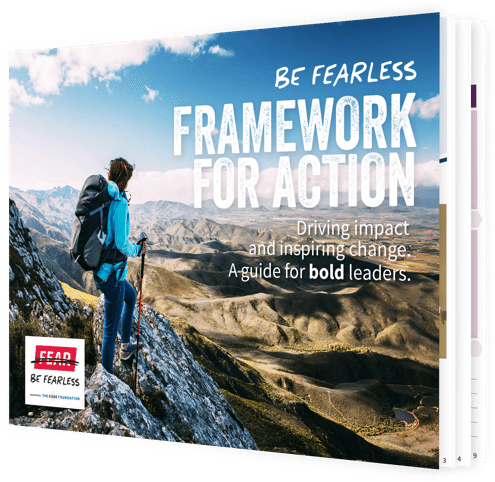 Step 2
DOWNLOAD THE BE FEARLESS CASE STUDIES
Check out these real world stories of fearlessness from trailblazing organizations that have learned how to take risks, be bold and fail forward. Download all eight Case Studies
Those of us charged with finding or funding solutions to social challenges — philanthropists, government, nonprofits — seem to be moving too slowly and often operating with the same set of tools, concepts and caution of the generations before us. To tackle today's big and ever-changing social challenges, we have to Be Fearless.
Here are five key elements of the Be Fearless approach. Read about them and how they contribute to the Be Fearless approach in the Case Foundation's "To Be Fearless" report.
Make
BIG BETS
AND MAKE
HISTORY

Be
Bold
Take
Risks

make
failure
matter

Reach
beyond
your
bubble

let
urgency
conquer
fear
STAY IN TOUCH
Get the latest updates from the Case Foundation and
Be Fearless delivered to your inbox.